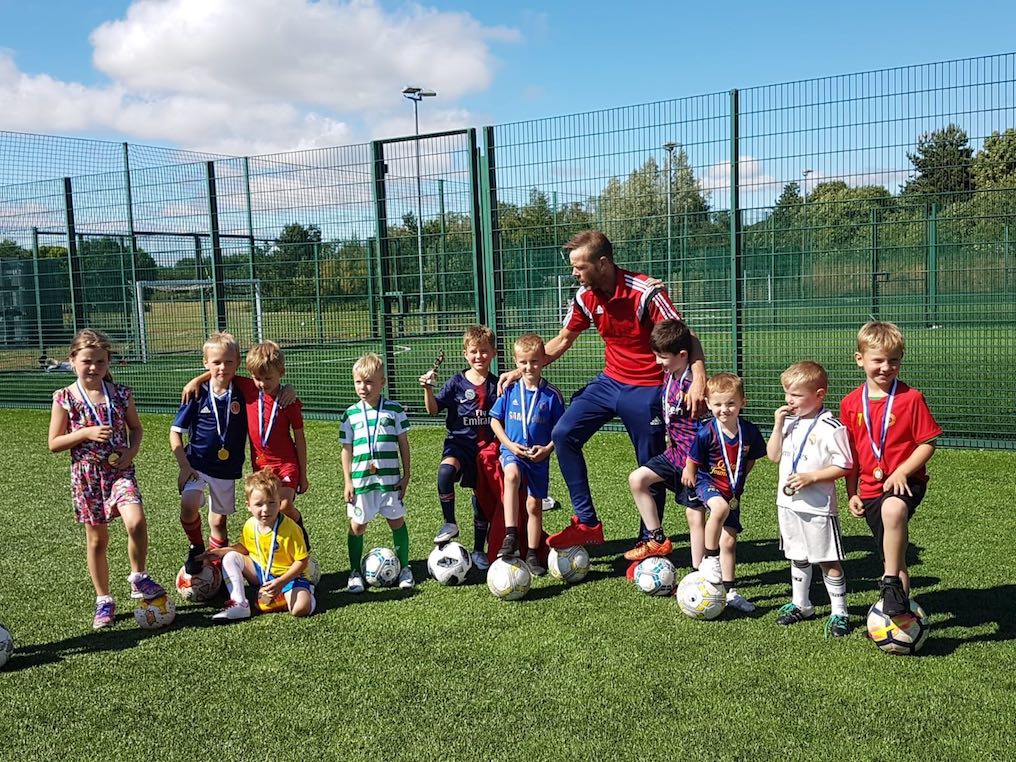 About Your Coach
With extensive experience in all different environments of football from working within professional clubs to coaching children in community's, schools and local clubs.
My passion is football and helping young people develop new skills and learn through our creative fun sessions is a key element within our methods.
A main priority at the academy is not only to teach children new skills but to help shape them into confident young people who can face a challenge and have the skill set within themselves to overcome it. Sessions are delivered at a very high standard and challenge the needs of each individual to help them improve and develop new techniques.
- Kevin Murray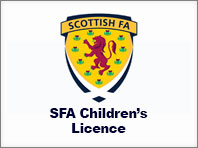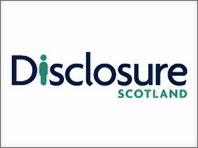 Learn New Skills
Structured classes help build kids confidence
Classes available for all ages and abilities